‍Selektierte Arbeiten aus dem Zeitraum 2018-2013:
Selected works from the period 2018-2013:

‍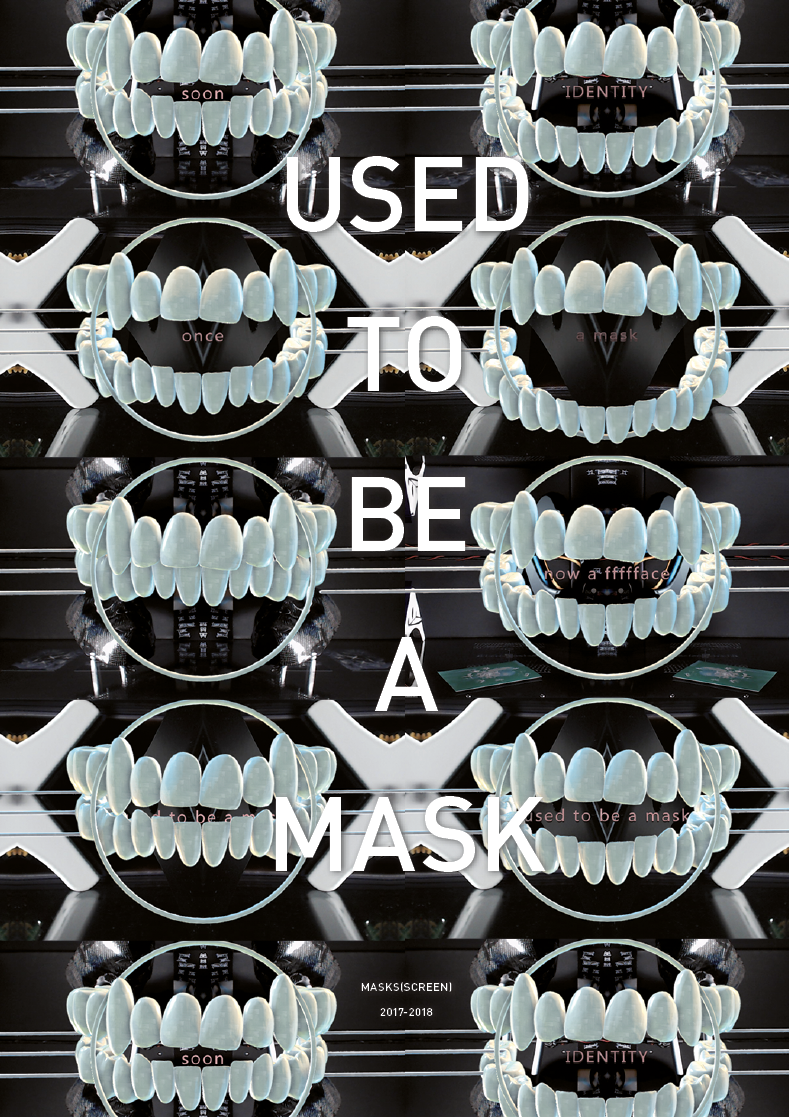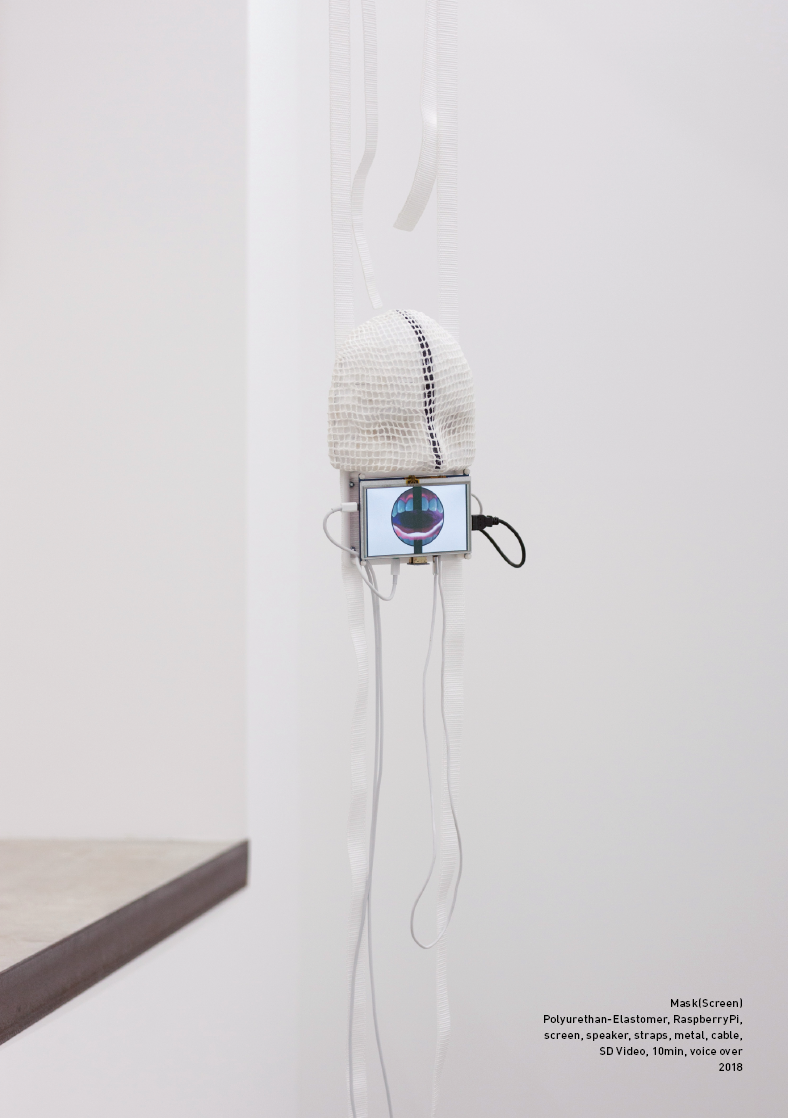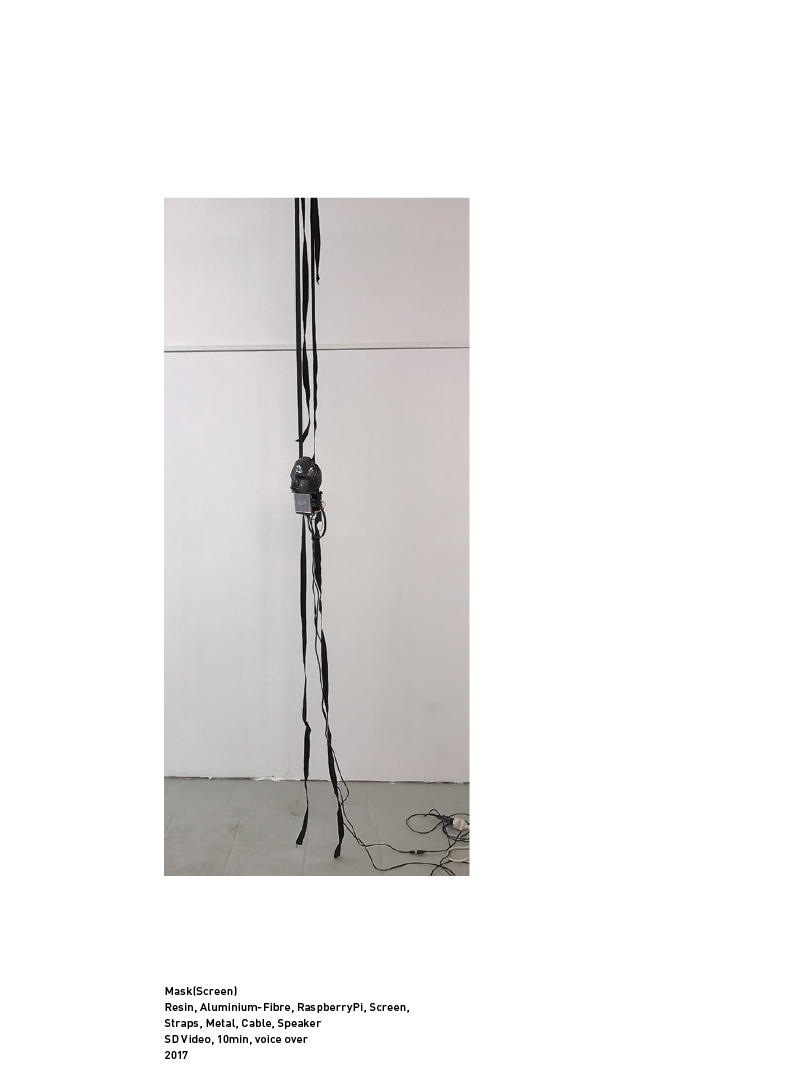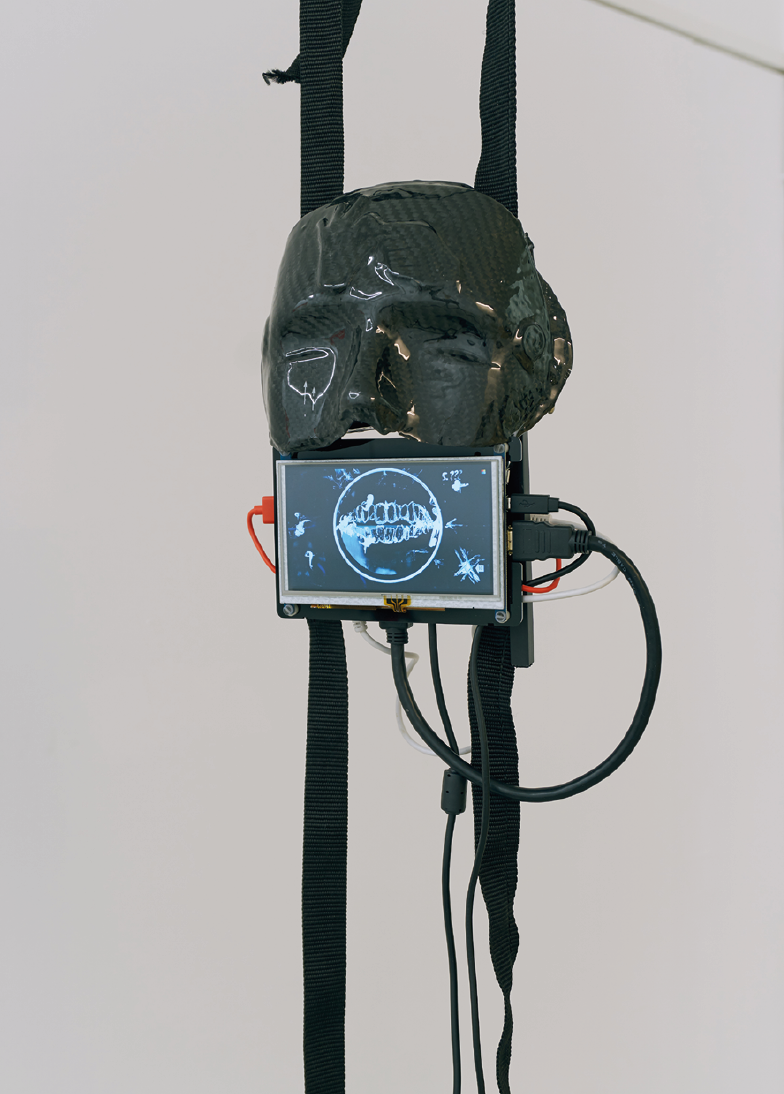 ‍Individualisierte und sprechenden Multimedia Masken philosophierne auf einer fragmentierten, verbalen Art über ihre eigene Identität und verweisen auf die Thematik des Transhumanismus.
Jede einzelne Medien-Skulptur ist von der Decke abgehangen und sind mit Micro-Controller, Bildschirm und Lautspecher modifiziert.


From ceiling-hanging face masks with integrated screen and loudspeaker. These speaking masks philosophize in a fragmented, verbal way about their own identity and refer to the issue of transhumanism.

‍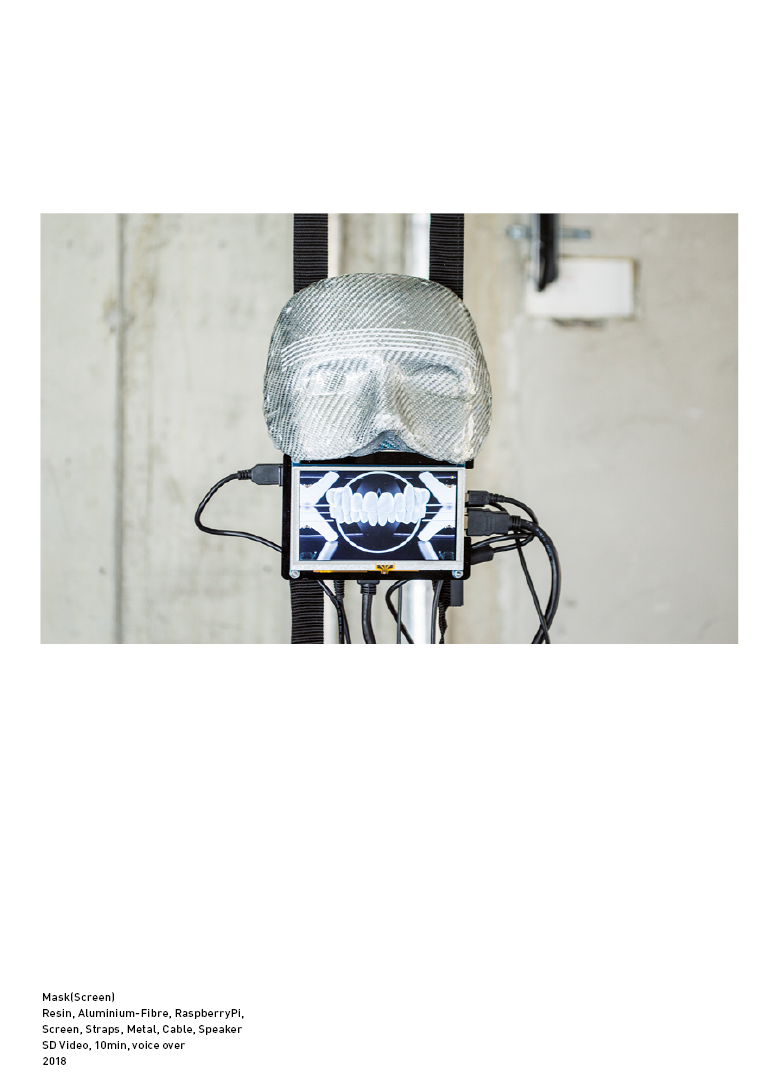 Triptychon, bestehend aus interaktiven Wandarbeiten. Eine transluzente Oberfläche spielt auf die Ästhetik unserer täglichen digitalen Werkzeuge an. Der Betrachter muss sich dieser Oberfläche nähern, um das halb-verborgene Bild betrachten zu können. Infolgedessen reagieren die Wandarbeiten auf den Abstand des Betrachters mit einem subtilen Farbwechsel innerhalb der integrierten Licht-Elemente. Hier wird die Oberflächlichkeit der digital-sozialen Interaktion hinterfragt.


A triptychon consisting of interactive wall pieces. A seductive and translucent surface alludes to the aesthetics of our daily digital tools. The viewer has to approach this surface in order to be able to see the half-hidden image. As a result, the work react to the distance of the viewer with a subtle change of color within the integrated light elements. Here the superficiality of digital-social interaction is questioned.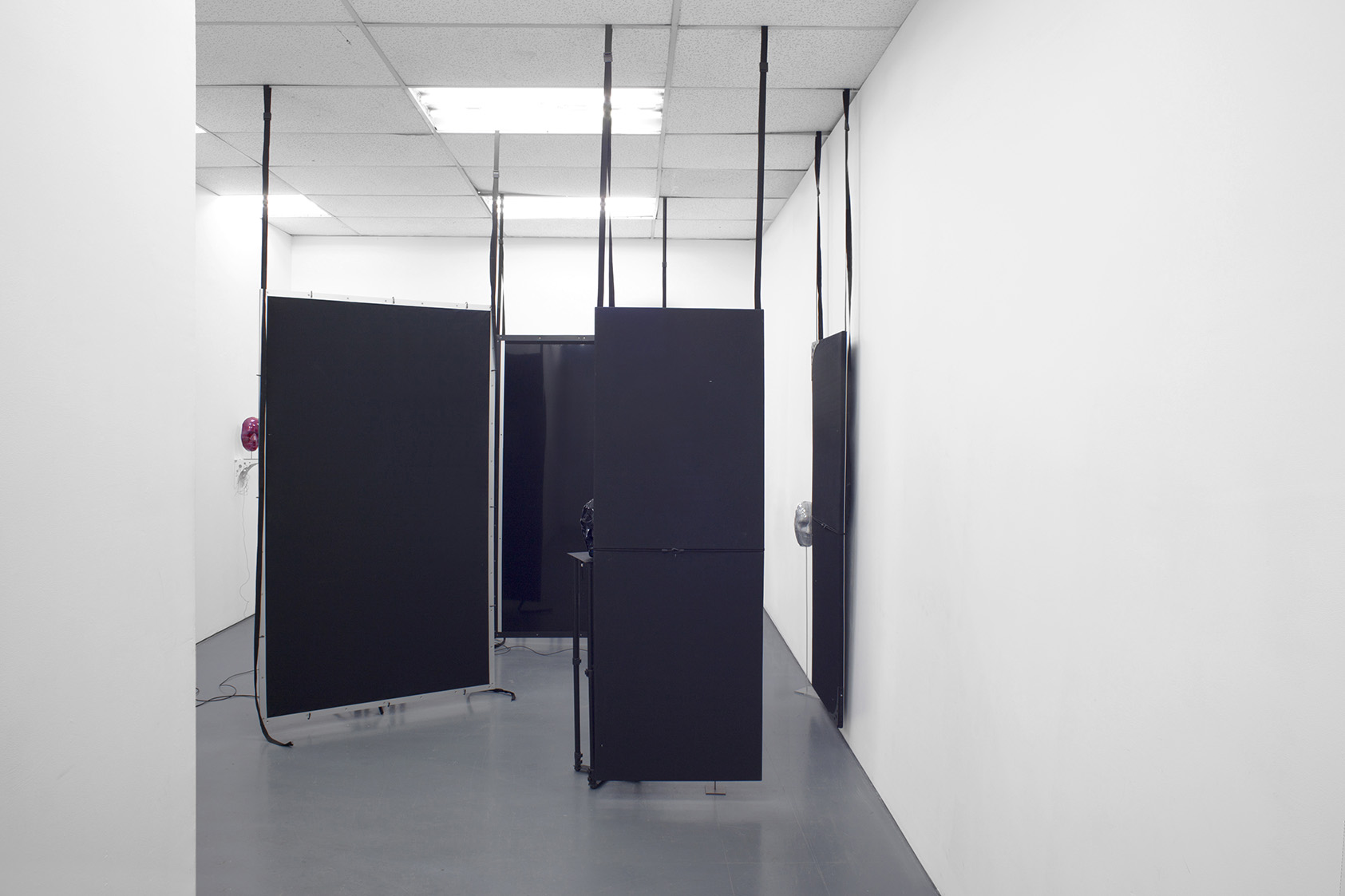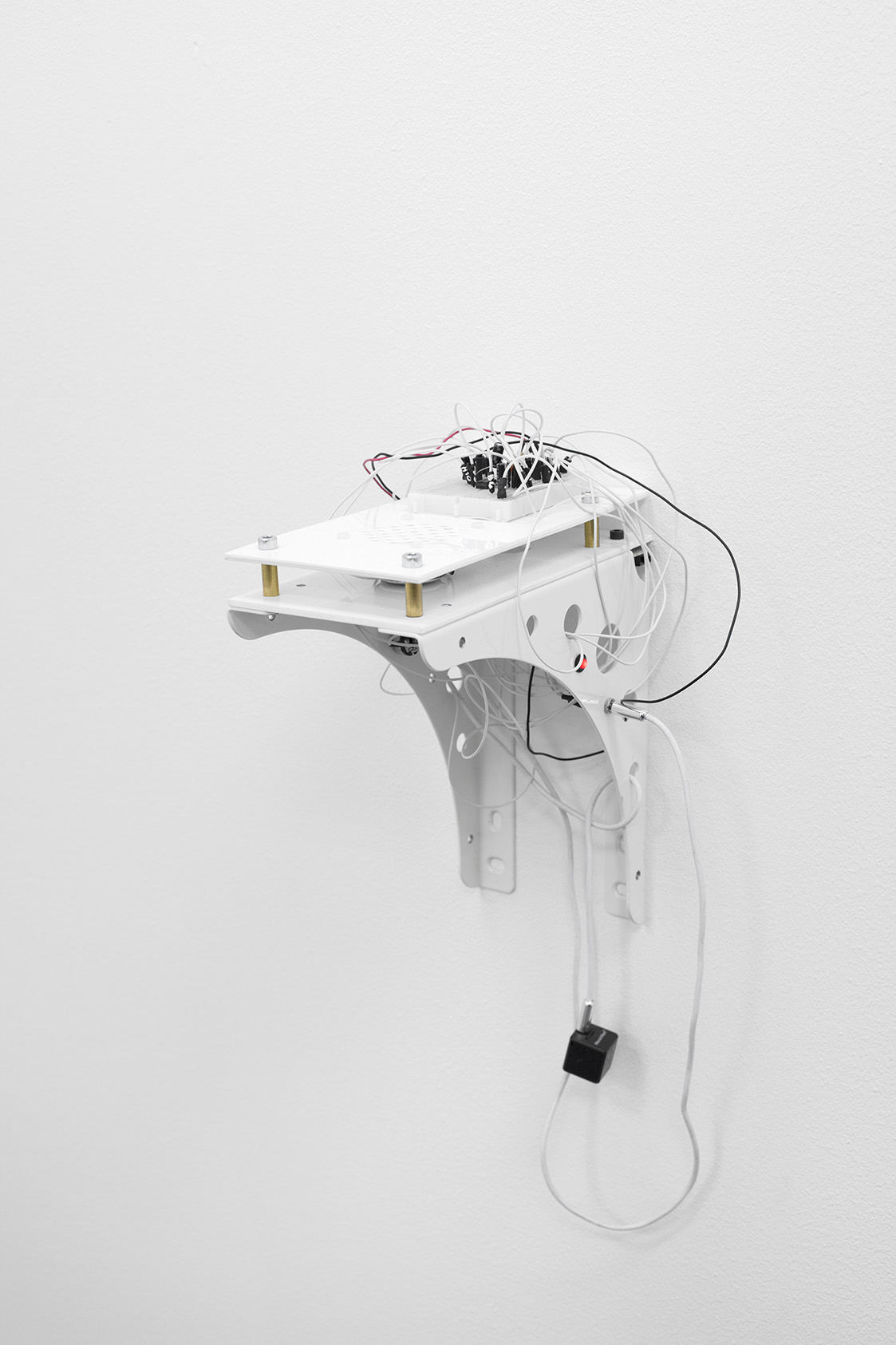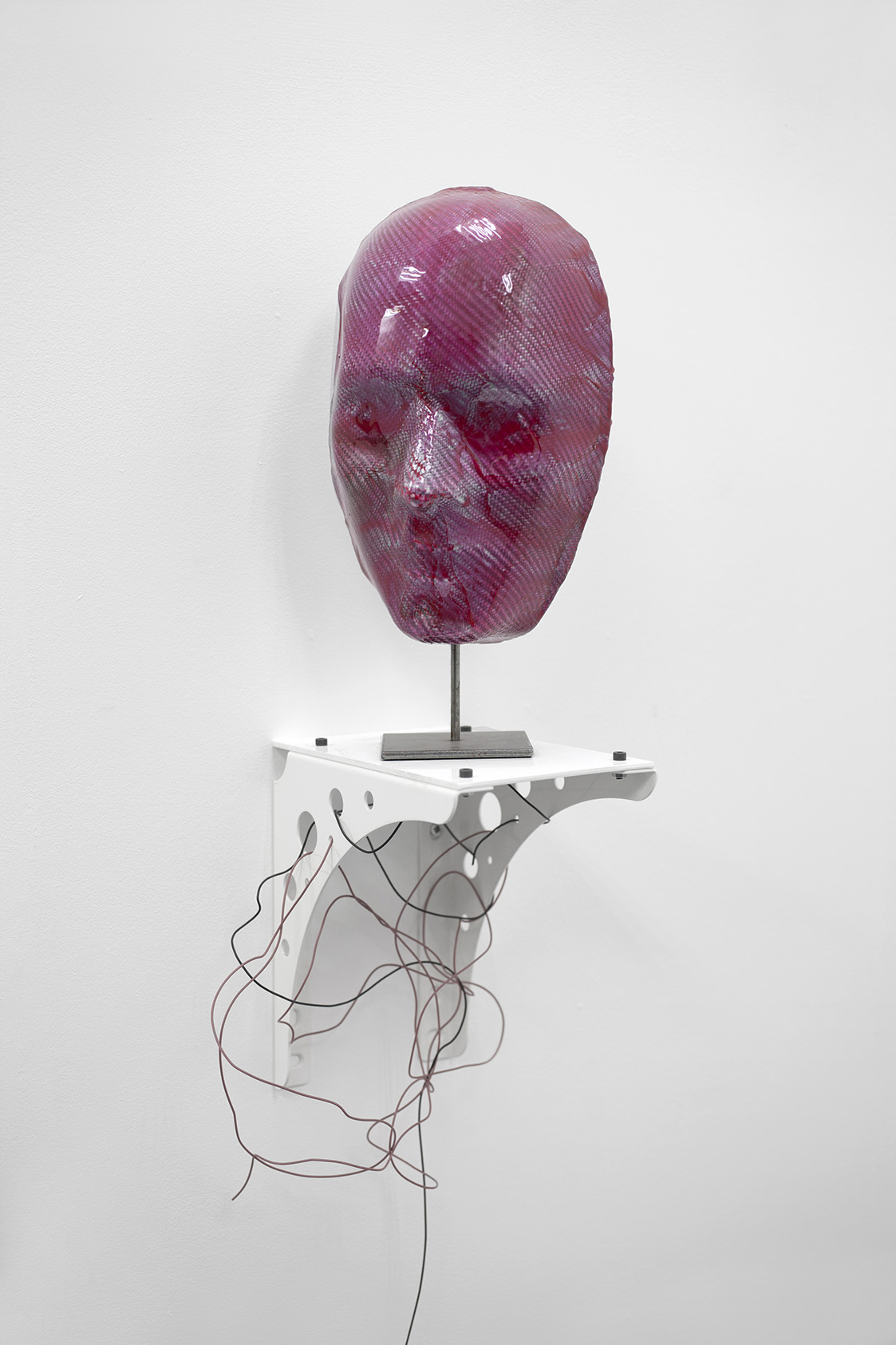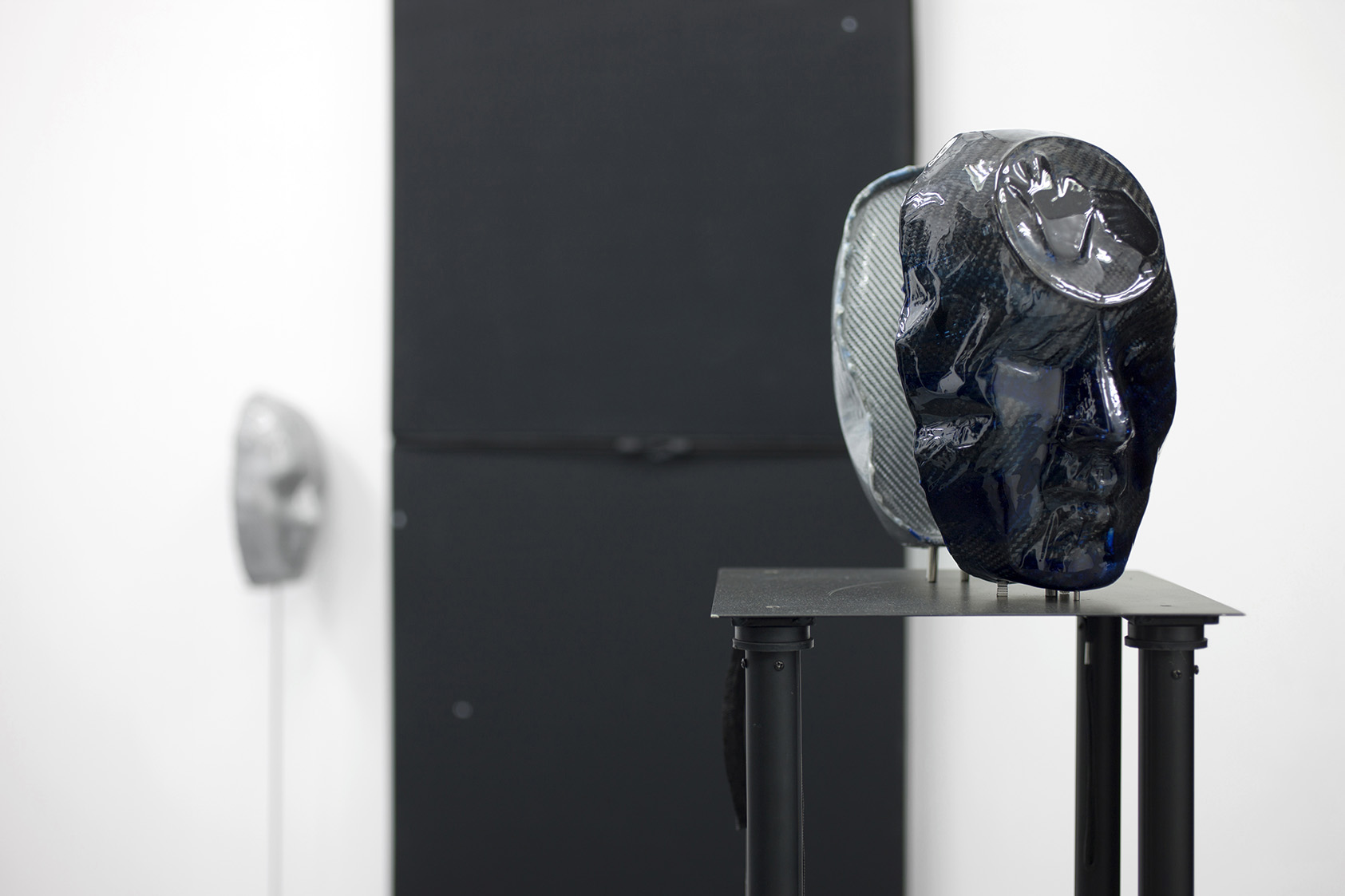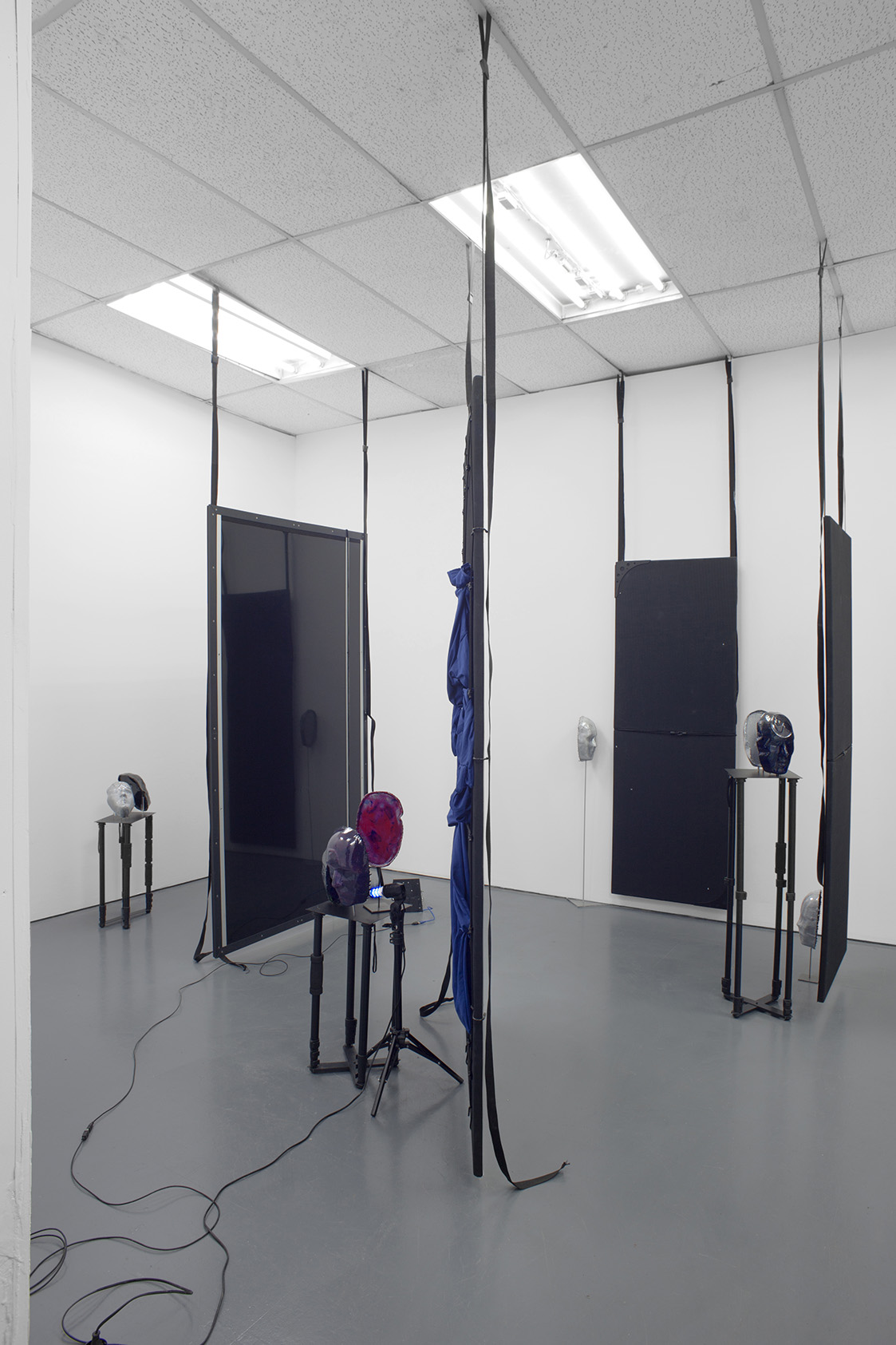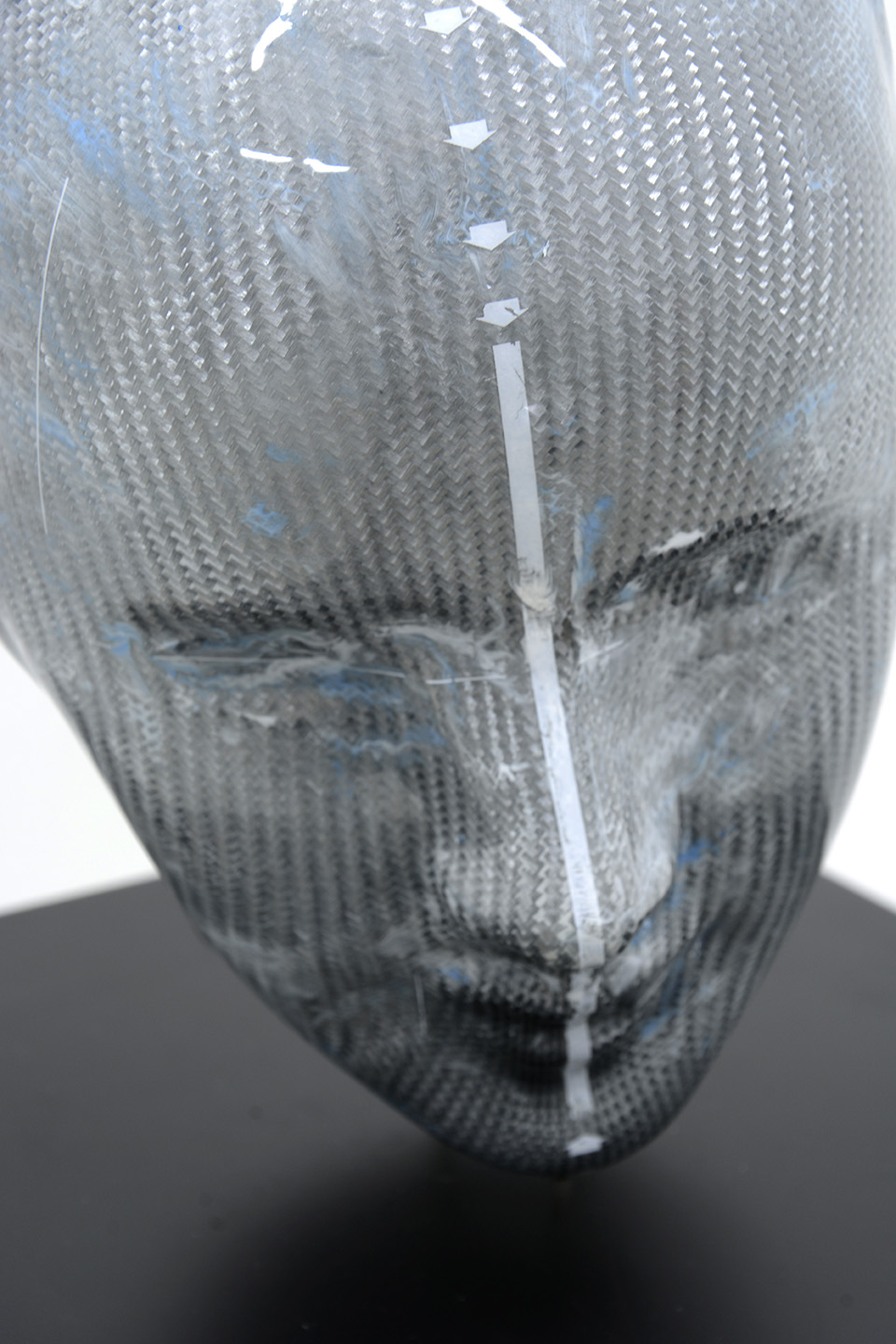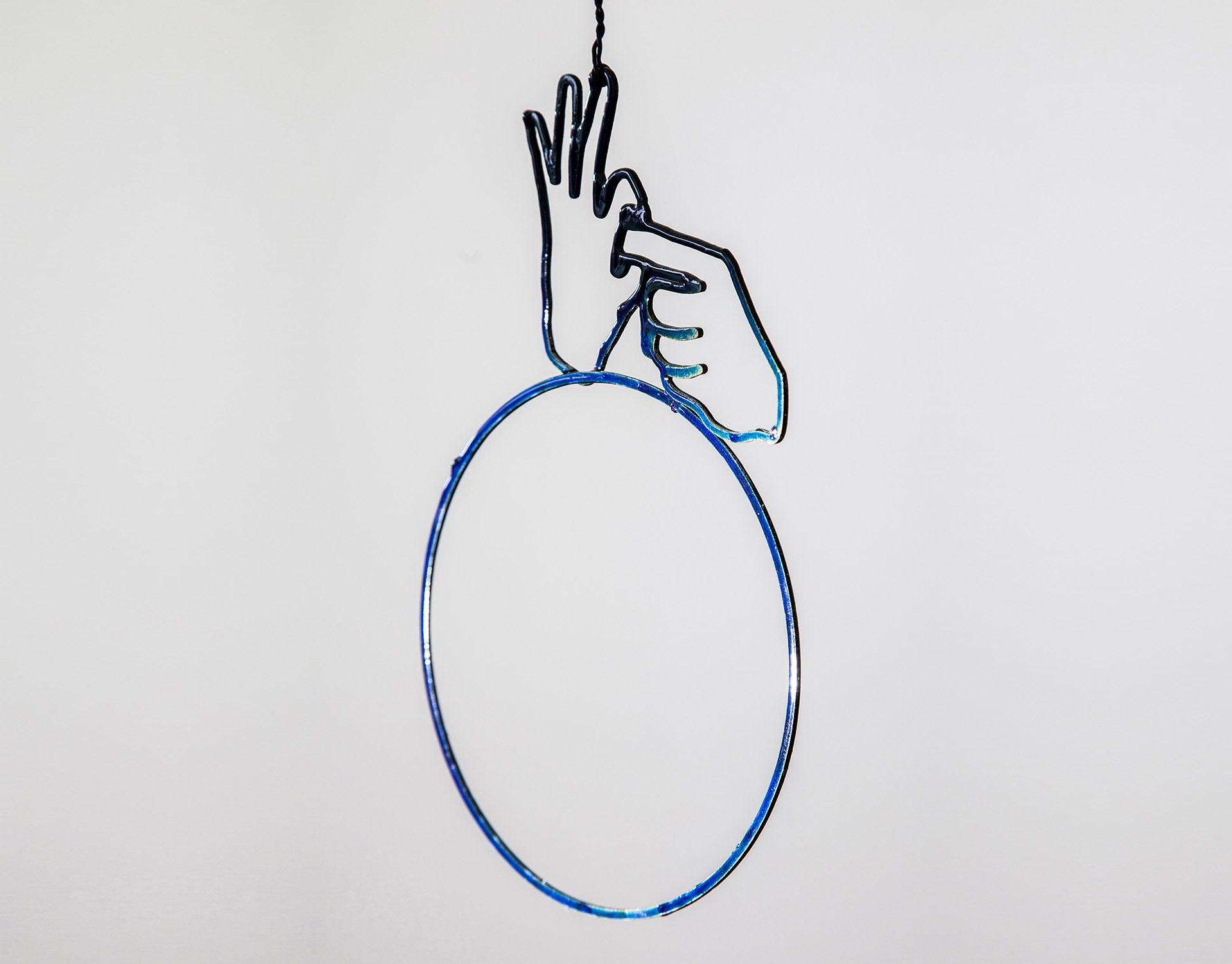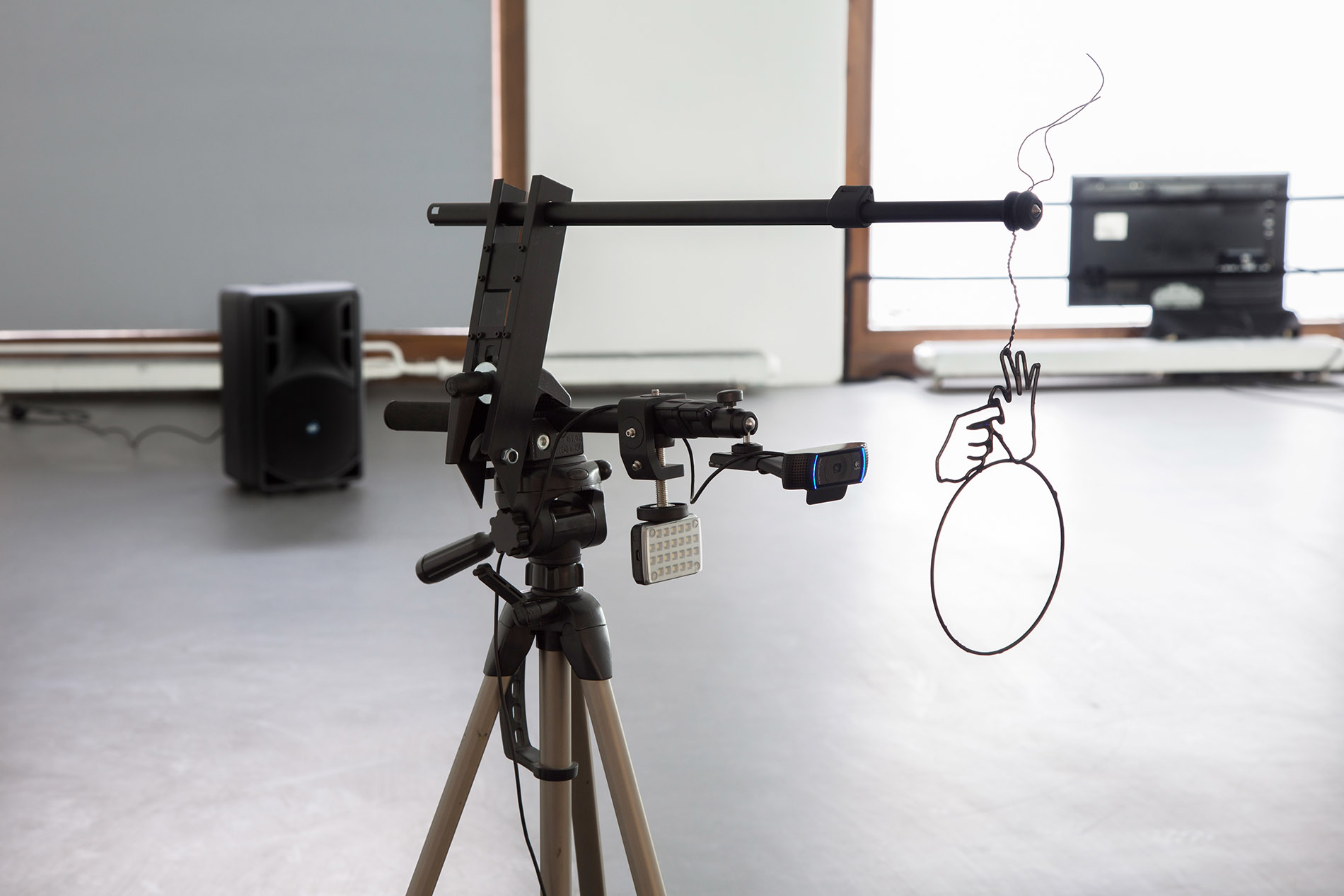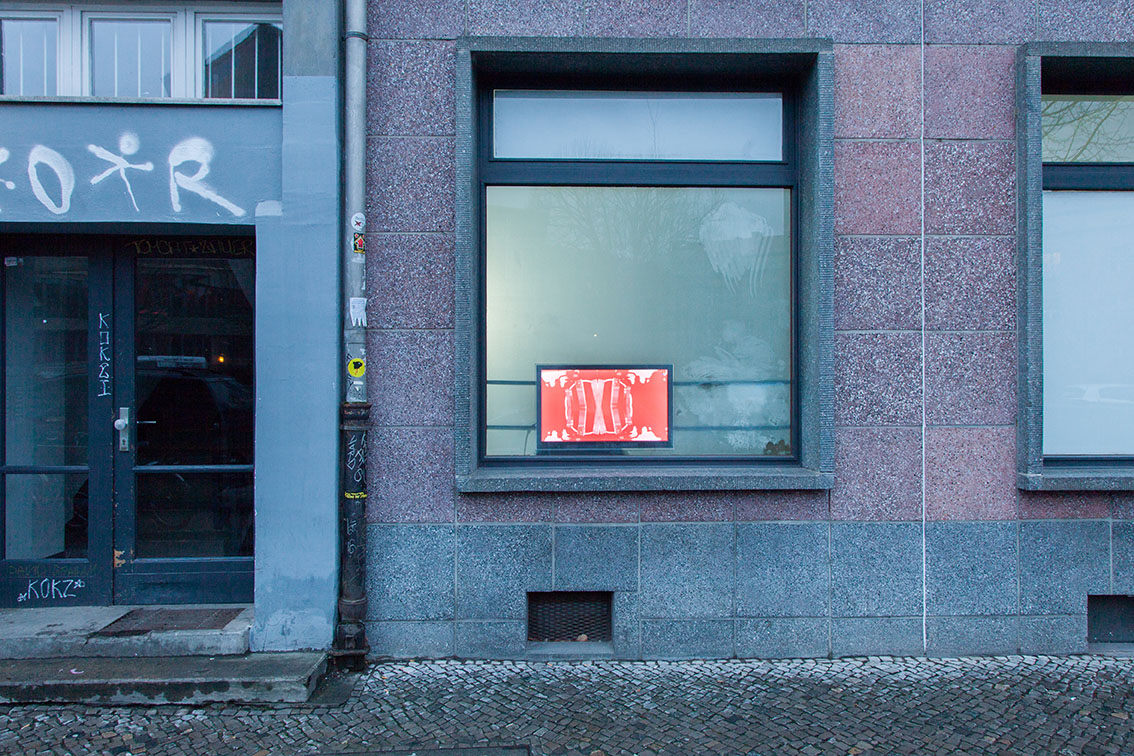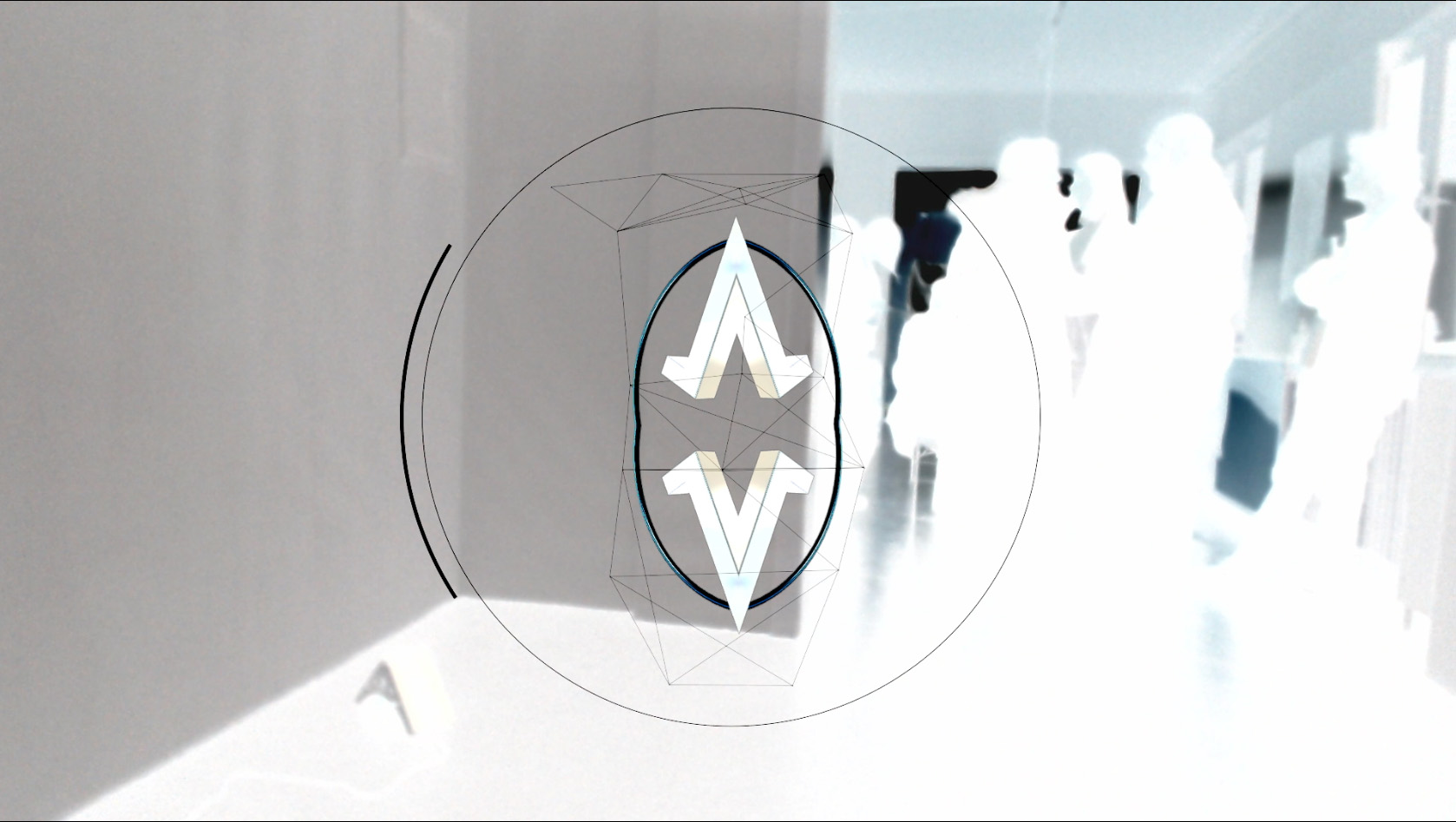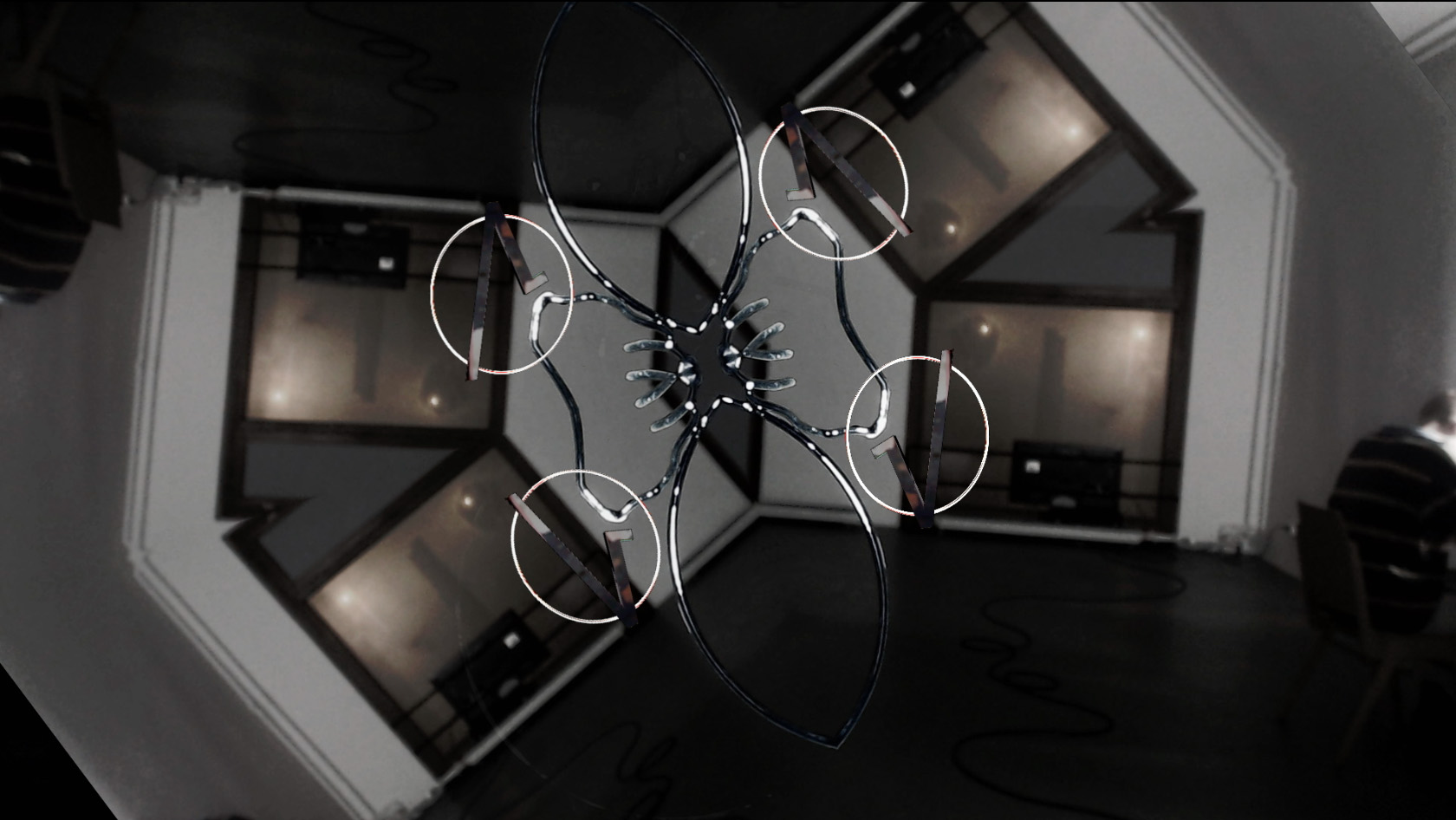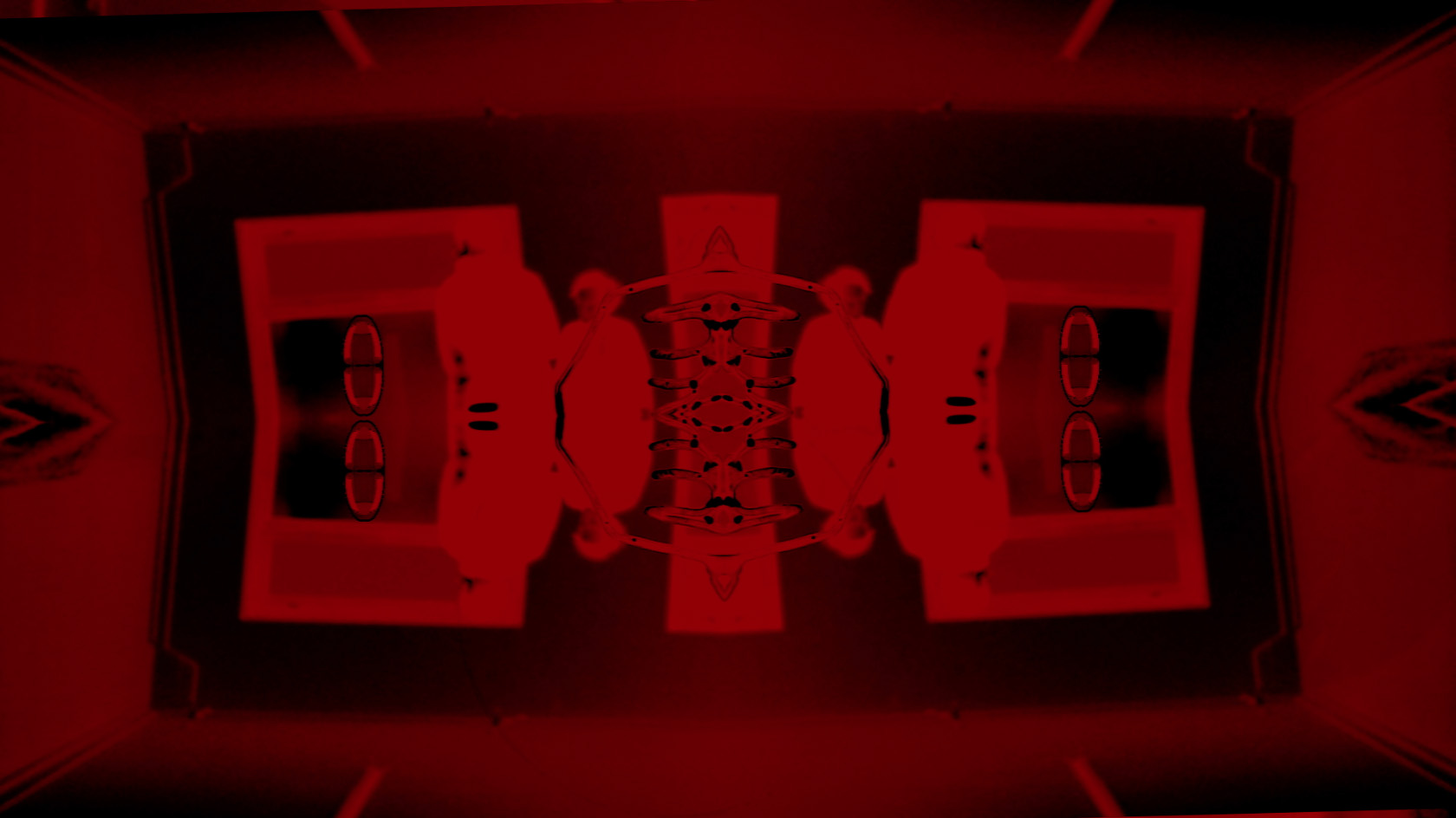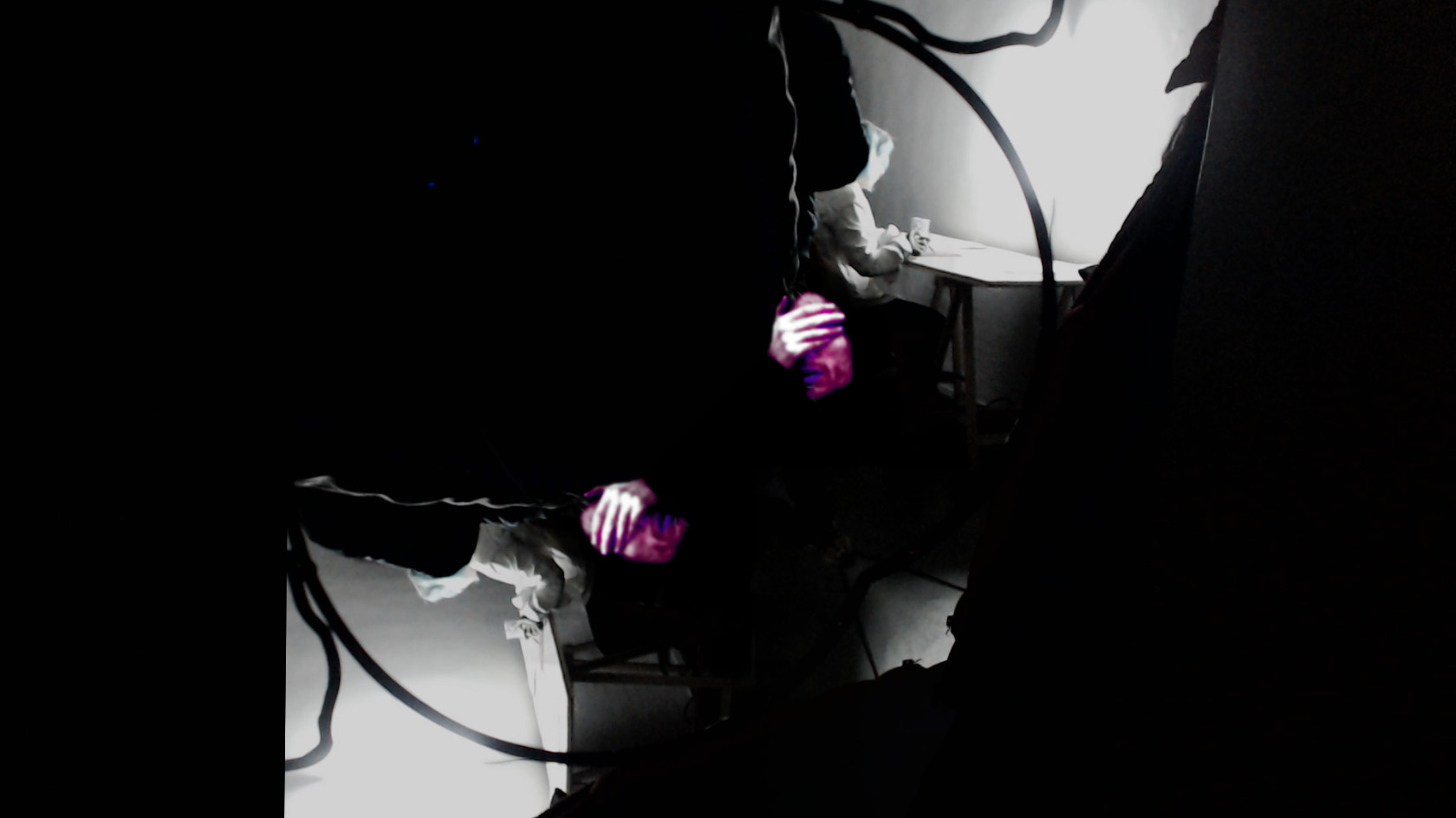 ?
Purpose Of Translucency (Introduction File)
08:30, FullHD (1080p), sound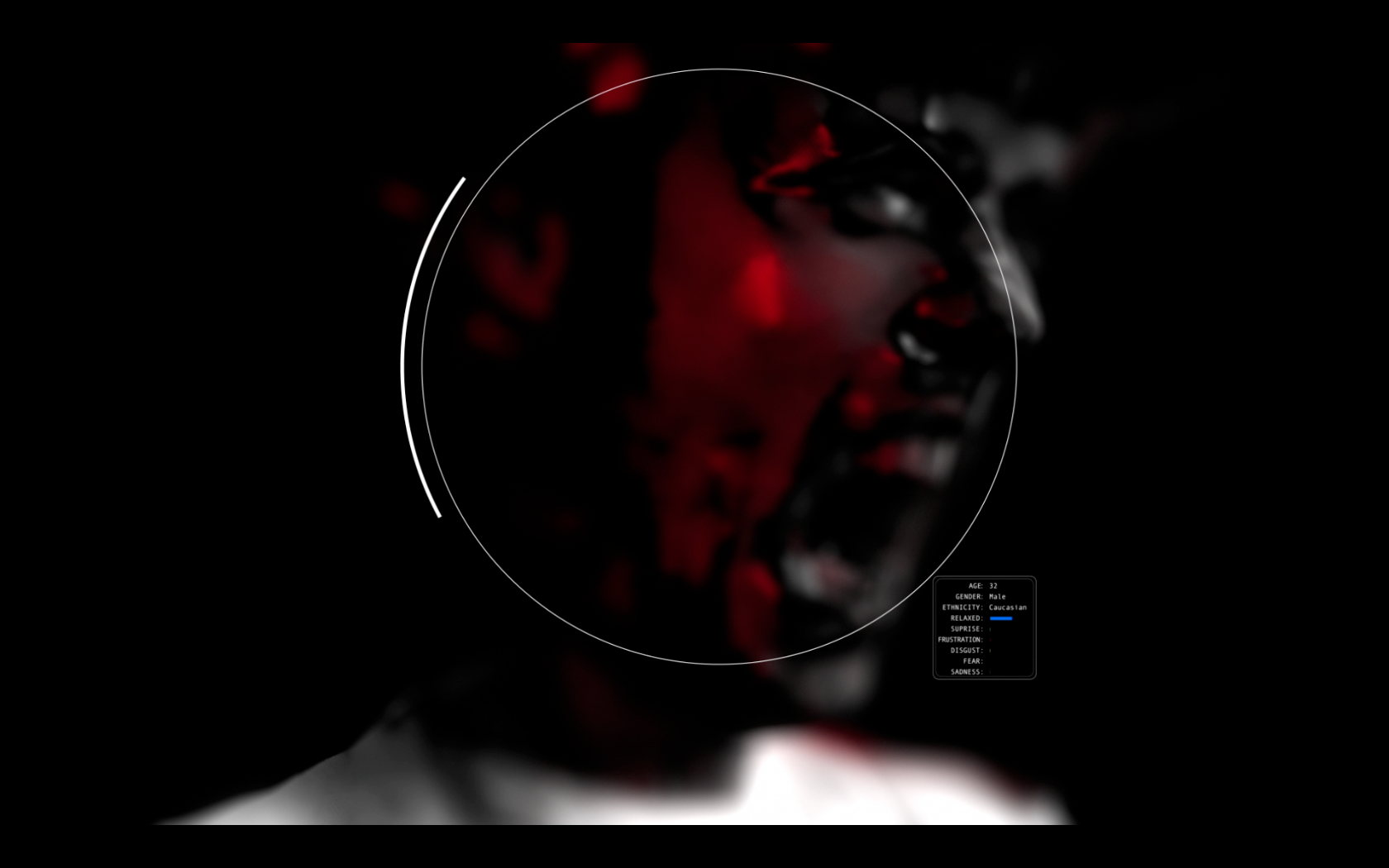 ?
Simplicity Connectivity Now
4min, Full HD (1080p), stereo,
2014